We are proud to use only top of the line professional products when providing services to our valued customers. The following brands have been selected for their outstanding quality in order to provide you with the consistent results you deserve when you visit us.
We also offer an extensive line of home hair care products and tools needed to achieve salon results at home.
At ENJOY® Professional Hair Care, our success is based on delivering you complete satisfaction at every opportunity. We take great pride in understanding the need and desires of the Professional Hairdresser and value strong industry partnerships. As firm believers in the "Evolve or Die" philosophy, we change as often as needed to ensure that every ENJOY® Professional Hair Care product remains at the forefront of hair care technology and consumer demand. With decades of industry experience in professional hair care, we understand and support all aspects of the industry, including salon ownership and management, branding, creative, manufacturing, distribution, education, motivation, merchandising, advertising and the customer experience!
At FarmHouse Fresh, we dream, develop and hand assemble exquisite gifts that bring delight with every use. Whimsical. Nostalgic. Each product is 88% - 99.6% natural, and Paraben & Sulfate FREE. Many of our products are also Vegan and Gluten Free. Giftable to even your finickiest friends. From charming jelly jar toppers, to delicate glass pour-spout cruets, each product is lovingly crafted and packaged for that special someone who will enjoy it!
GiGi Honee Hair Removal Products GiGi is the #1 selling professional hair removal wax in the beauty industry, due to the quality of its formulas and the wide range of waxes, wax products and waxing accessories offered by this brand.
This new revolutionary smoothing system infuses keratin deep into the hair cuticle eliminating up to ninety-five percent of the frizz and curl from the hair, leaving the hair soft, shiny and luxurious.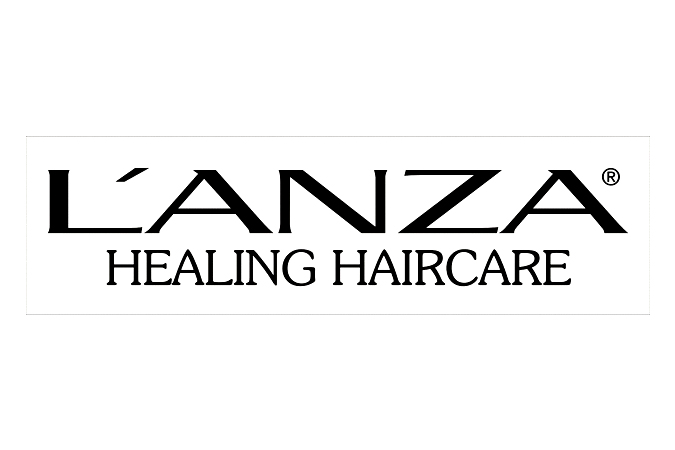 At L'anza, a formula is not merely a mixture, it is a solution. This is why L'anza has created a special solution for every hair type with a complete collection of "Formulas" to help every kind of hair look its best. L'anza's product formulas combine time-honored natural ingredients including botanical extracts, keratin amino acids and moisturizers with the most advanced scientific research.
MOROCCANOIL has created a revolutionary styling, finishing and conditioning product line for hair that will guarantee an enhanced result. Hair looks and feels healthier after just one application. They include a signature argan oil in all our products. A remarkable gift from nature found growing only in Southwest Morocco, it is a powerful antioxidant, UV protector and free radical neutralizer, rich in vitamins that strengthen the hair and increase the hair's elasticity. We continually strive to create unique products using the highest quality formulations to deliver extraordinary results. MOROCCANOIL is an effective and frequently requested conditioning line of hair products for stylists and their clients.
All logos appearing on this page are trademarked (™), restricted (®) and/or copyrighted (©), and are the exclusive property of their respective owners. The inclusion of these logos in no way implies any official endorsement by the companies represented.